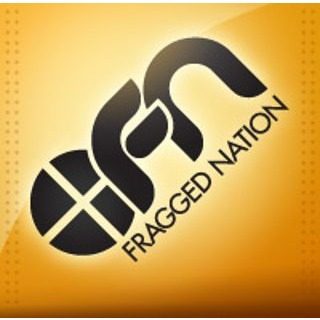 Platoon Presentation
What is FraggedNation?
FraggedNation is a competition community of gamers specializing in Ladders and Tournaments for Xbox 360, PlayStation 3, Wii, PC, PS3, and Onlive.

Go to http://fraggednation.com [fraggednation.com] to check out more of our ladders and tournaments for many other games.




Help us to spread awareness and word of FraggedNation and our competitive ladders. If you see a competitive platoon who's not competing on FN, talk to them and tell them about us! Attract more people! More competition equals more fun and of course..


Apply and FAN this platoon.

FRAG ON!!