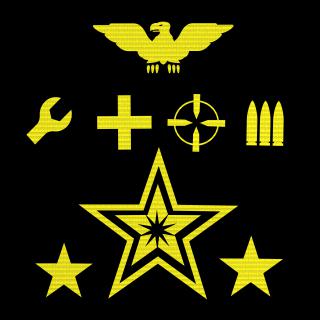 Platoon Presentation
MAYDAY, MAYDAY, MAYDAY.

THIS IS THE LEADERSHIP OF AUS1 ELITE.

UNTIL FURTHER NOTICE THIS PLATOON IS ON HIATUS.

ALL UPCOMING SCRIMS ARE THEREFORE CANCELLED.

APOLOGIES TO [LOCQ] [vX] [BBF] [MAD] & [PBS].

AUS1 REGULAR WILL CONTINUE HOWEVER IT WILL NOT BE AVAILABLE FOR SCRIMS.

REMAIN ON THIS NET TO RECEIVE FURTHER UPDATES.

AUS1 LEADERSHIP OUT.
Platoon feed
There are no more events to show