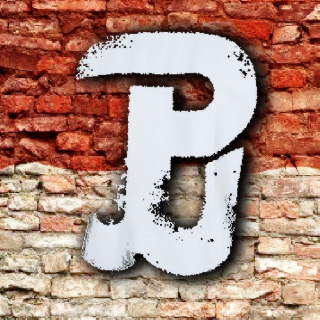 Polscy Patrioci
Tag:
[POL]
Fans:
36
Created:
2012-11-04
Platoon Presentation
JESTEŚMY PATRIOTAMI! A TY?

"Po pierwsze przyjaźń, bo bez niej nijak byłoby w życiu
(...)Po drugie dumnym być z tego kim jest się i kim się było
(...)Po trzecie godność, bo tylko jej nie mogą nam zabrać(...)"

Szukasz plutonu, ale jest "za słaby", albo "za młody"? Lubisz pograć z fajnymi ludźmi? Nie lubisz sztywnych zasad, ale za to wolisz pograć na pełnym luzie?

Jeśli tak, to ten pluton, jest dla Ciebie!

Gramy dla przyjemności, nie dla złotych kalesonów. Póki co nie będziemy brali udziału w żadnych wojnach plutonów, ani turniejach.

Nie mamy, serwera, ale trwa finansowanie zamówienia na Gameservers.

PS: Gramy taką klasą, jaka nam się podoba, nie taką jaka jest uważana za "wykoksaną" przez jakiś ziomków. Gramy taką bronią, jaką nam wygodnie, a nie taką, która jest nazwana "maszyną do zabijania" przez kogoś do góry.