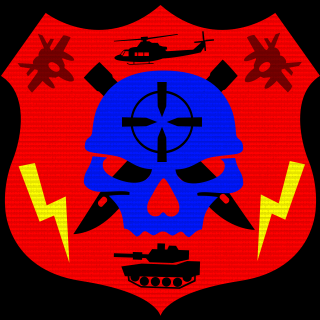 Platoon Presentation
When You Join, Please Change TAG to qtr

The platoon started off with just me and my brothers, now its grown with friends. Basically just a growing platoon. We love joining servers where decent gamers play with no cheating and ass like behavior. We are trying to get a full team together to play like a real platoon works and get our goals quicker and rule the game.

We are also looking into getting our own server up and running, but with the new BF4 we are waiting to see how many players shift over and rather get a BF4 server.