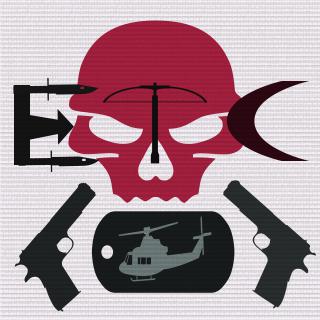 [ETC] Evil Toon Clan™
Tag:
[ETC]
Fans:
49
Created:
2012-12-30
Platoon Presentation
Welcome to Evil Toons
About Us:. We are a mixed group, but know how to have a laugh & not take the game seriously all the time! Our clan is increasing, but we are looking to expand & waiting for YOU!

.Requirements to join:
-No Clan Whores, Loyalty to ETC
-15 years + (MATURE)
-Guys/Girls
-Preferable to have a mic, but not essential.
-Sense of humour is a MUST.
-Make sure you aren't stats obsessive.
-Once you become a member, you must wear the ETC clan tag.
Be sure to become a fan, and feel free to apply! Please add BUGS-BUNNY-187 on the playstation if you wanna join!

We are the new breed of "Evil".