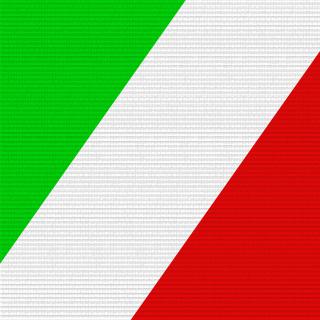 Platoon Presentation
***Official TEAM ITALY on PS3***

- Currenty playing WNT 3

• vs Netherland lost both 5vs5 and 12vs12;
• vs Ireland lost 5vs5 and won 12vs12;
• vs Portugal won both 5vs5 and 12vs12;
vs Denmark won 5vs5 and lost 12vs12;
Platoon feed
Esco anche io .... se servirò in futuro basta invitare :)

Siccome sto plotone mi sembre un po' andato io quitto se qualcuno organizzera' qualcosa riguardante una nazionale saro' lieto di farne parte.

domani ore 18.00 va germania : bazar e metro. Vs ksa alle 21 caspio e bazar. Vi farò sapere le terze mappe il prima possibile date disponibilità e possibilmente presentatevi tutti i 21 della nazionale

RAGAZZI ASCOLTATEMI BENE DATE DISPONIBILITà PER ORE 21 DOMANI VS KSA QUI.

allora ragà sabato alle 21 vs ksa... Spero che la maggior parte di voi possa fare uno sforzo ed uscire un pelino pi tardi ;) Mappe e convocati ASAP

ragazzi c'è da fare uno sforzo... Sabato sera alle 21 12vs12 vs ksa... Semmai uscite dopo le 23, fate sapere

Show 1 more...

iTorNaDo7

wall , in saturday there is champions league final , and we want to play in sunday 20:30

Ragazzi, com'è la situazione? Siamo ancora in corsa per un'ipotetica qualificazione? Il prossimo match?

proniub23

Si perso 2-0. Di cui un round a tavolino per loro (vinto da noi) per uso di glitch.

Purtroppo due buoni fanti inattivi..