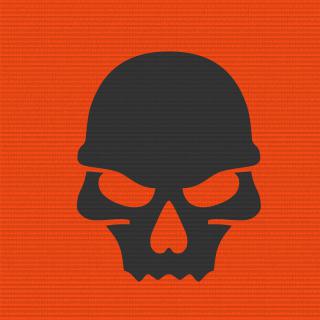 Mercenari.s.s.c
Tag:
[SSC]
Fans:
11
Created:
2013-02-01
Platoon Presentation
questo clan è di mercenari non c'è nessun obbligo di Tag, nessuna regola siamo mercenari.. c'è una guerra ci contattate noi indossiamo la vosta uniforme ( il Tag ) e combattiamo per voi..finita la guerra noi torniamo ad essere spiriti liberi..

This clan of is of mercenaries there's no obbliagtion of Tag, no rules, we're mercenaries.. if there's a war contact us... We'll wear your uniform (the Tag) and fight for you. At the end of the war we go back to being free spirits.