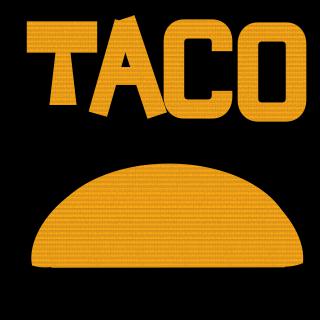 Platoon Presentation
EVO4LIFE

http://www.youtube.com/watch?v=ja5qOR-eyFo

Nestor - Head Taco in charge

Fatal - Diseased Taco

Gremlins - FUGLY Taco

G-Dream - Nazi Taco #2

TeenZip - Zero Calorie Taco

Braners - Taco that makes you rage in a pub, or in the toilet.

Legionist - Dango Taco

SuperMoses - Not a Super Taco

MrD - Nazi Taco #1

Lola - Kimchi Taquito

Terminator - Pony Lover Taco

Edmay - Frijolero Taco

Acer - idk what to put here Taco

Dury - Colombian Taco who gets killed while hiding in a corner while scratching his huevos.

Sosuke- Salvadorian/Guatemalan/ Honduran Taco (they are all the same <3)

Studido - Flying Canuck Taco

Zatch - Young Taco who wants to become a burrito later in life.