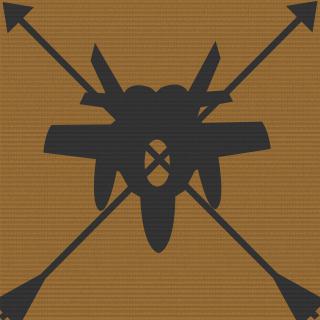 XBOX PEASANTS ON PC
Tag:
[XPOP]
Fans:
0
Created:
2013-03-12
Platoon Presentation
ARE YOU A XBOX PEASANT WHO WANTS TO FLY ON PC!?

-------SIMPLE WAYS TO SPOT IF U ARE----------

#Are you getting owned by PC pilots?
#Do you have bad hygiene?
#Are you used to autoaim?
#Do you play with a XBOX-controller on PC?
#Is your only maneuver the circle-jerk?
#You think a speed of 280 is decent
#You will gladly eat any shit that a PC pilot throw at your feet.
#Are you often angry and jelous of those better than you?
#Do you still live with mommy?
#Are u dressed in brown since its the only color available for you!
#Are you poor?

IF U ANSWERED YES TO ANY OF THE ABOVE; WELL THEN YOUR A PEASANT!
BUT DONT WORRY THERE IS STILL HOPE!!!


read on....

This platoon is for former XBOX peasant jet pilots, who has migrated to the Holyland of PC gameplay,
We will hereon refer to these poor tortured souls simply as scrubs.
Because of their crude manners and unsophisticated ways the scrubs are having trouble adabting to their new surrounding and in so a hard time making new friends. This is called the xbox-syndrome, which is a severe mental disorder, which can be lethal if the correct medicine isnt subscribed in time. This is why PC pilots rape xbox pilots so hard.
This platoon will help people get rid of their noobish ways, and maybe get the scrubs a first dogfight going in the minor leagues where the COD-kids play.
Its nót FLABSLAB but its a start. Beggars cant be choosers!