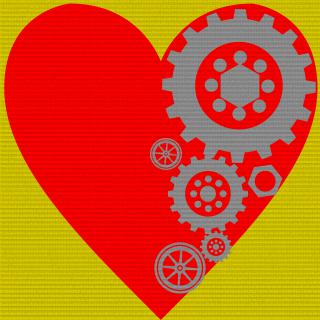 Cutie Merc Crusaders
Tag:
[CMC]
Fans:
5
Created:
2013-03-13
Platoon Presentation
If we look like a well organized, serious, battle tested, unstoppable, pub-stomping clan to you, then boy are you sad. Better look at those leader boards again, because we where the guys in that Humvee that just drove off of Demavend Peak's helipad .

CUTIE MERC CRUSADER FLYING HUMVEE ARE GO!