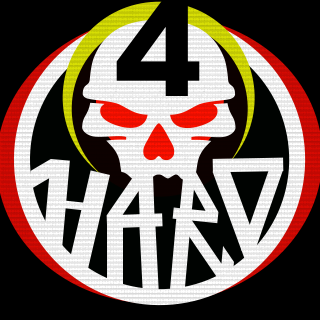 Platoon Presentation
Essa platoon é dedicada a todos que jogam HARDCORE.
Aki não tem amador, só profissional !!!
Quer moleza? Vai joga DAMA com seu avô !!!
((((((( NO CORE ))))))))
Platoon feed
SALO_brasil

changed the emblem of the platoon

BF4-HARDCORE

http://tawelite.blogspot.com.br/

Um jovem e recém-formado tenente do exercito estava sendo preparado para ser enviado a Bósnia numa missão de paz da ONU. depois de uma palestra sobre minas, o capitão pergunta se há alguma duvida. o intrépido tenente levanta a mão e pergunta: - Se eu pisar numa mina, o que devo fazer, capitão? O capitão diz: - Procedimento normal, tenente. salte para o alto 50 metros e espalhe-se em todas as direções.