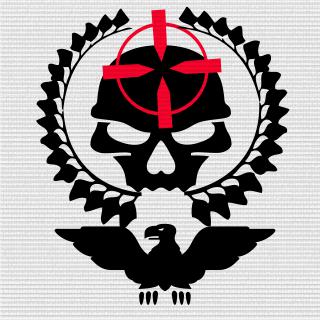 Snaipas
Tag:
[SNP]
Fans:
85
Created:
2013-03-18
Platoon Presentation
Para todos aqueles apaixonados por tiros à longas distâncias! Atiradores de Elite! Que se preocupam em todos os fatores de uma vitória! Para quem tem garra! Isso é um Sniper verdadeiro! SNAIPAS.
Platoon feed
Go to the map http://battlelog.battlefield.com:80/bf3/fr/servers/show/pc/ff2d0b8b-865d-4496-bac3-bc9a293ebb90/MOSCOW5/. Wait you !!

Pessoal estou com uma duvida,fui aceito nessa platoon e correndo mudei o nome para -ESn-DarkSniper estou com medo de ter desrespeitado alguma regra sem saber.Se eu estiver errado me digam,e se possivel me aceitem no ESn ja sei o que eu posso e o que não posso.