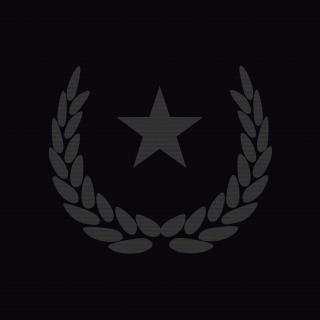 Troll Army V.2
Tag:
[TA]
Fans:
7
Created:
2013-03-22
Platoon feed
We will be trolling public servers on Monday! I wil tell you the exact time when ;)

So guys tell me here in comments section when you have time so that we can troll some public servers... ;)

We will cancel our meet for some other day...sorry guys... :( IceFruiit and Chesttbrah cant record today..

When do we start trolling together ffs????

Martyzz17

what do you mean ffs? If you are guys today online we could do it now...we will troll public server!