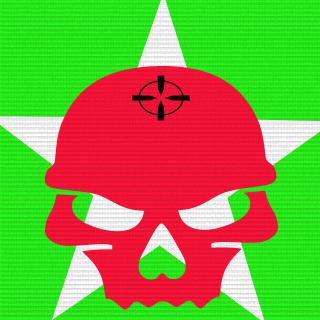 Platoon Presentation
hi this is a platoon for people to have fun there is no rules just respect each over and have fun thanks Andy AKA smithy 690
Platoon feed
im on from 6pm ish to about 10pm most night uk time

212.187.209.62:9131 team speck 3 just drop down to dkc channel

dkc is now on bf4 add me and add tags

I have a Q about this Platoon , do u guys think that we will keep it when BF4 comes out?

So guys with a tablet or a windows phone , can u connect that so i can change loadout in BF4 ? , becuase i'm getting the Lumia 900 or 920 , so can i use it to change the load out and play as commander?