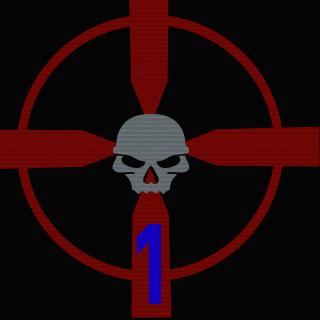 1st Reaction Battalion
Tag:
[1RB]
Fans:
3
Created:
2013-04-24
Platoon Presentation
Welcome to the First Reaction Battalion!

We specialize in Tactic Entries, Ground Support, Air Support, Bomb Defusing and Fusing, Sniping and More! Thanks for Joining!

Requirements:
Must be 14+
Must have the M98B
Must have the M1911 Pistol (Sign up for it on EA Gun Club)
Must Must be atleast a Colonel.

We will soon have a Server to practice on!

THANKS FOR JOINING!