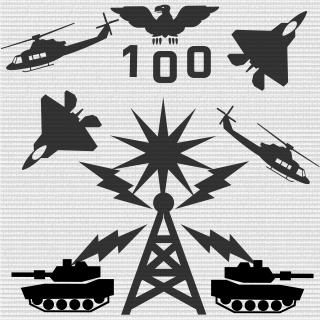 Platoon Presentation
Yoo Guys

This is the international Add-On Platoon for eHK!
Everybody from all over the world who likes us, can apply to join here. If we like you, too, you are welcome :p
You are free to use the [eHKi] Clan-Tag, but the [eHK] Clan-Tag is for the real Clan-Members.

Greetz
eHK!
Platoon feed
There are no more events to show