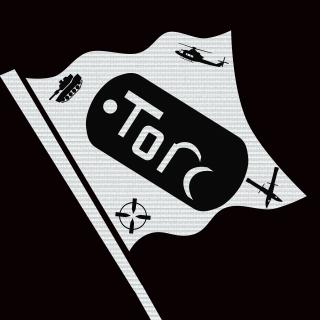 Torc
Tag:
[Torc]
Fans:
9
Created:
2013-05-07
Platoon Presentation
Not so much of a Platoon but rather a group of friends who can have fun and play well together. People are respectful here and mature enough to be one of us. You don't have to be Elite. You don't have to be a tough guy. Just play as a team, have fun and do your best to make everyone win.

***PLAY WITH THE PLAYERS IN THE PLATOON YOU ARE WITH TO INCREASE TEAM PLAY AND KNOWLEDGE OF EACH OTHERS GAME PLAY.***


Platoon feed
hey guys.i play on new acc on bf4 ps4.add me please... si_regan

A month ago I was 103 in the WR for Support Kit, my goal was to crack 100, now I'm currently sitting at a WR of 55. Think I can crack the top 20 before BF4 comes out? LOCK and LOAD baby

75 WR for support KIT.....cracking that whip baby!!!!!!!

my god torc is build strong ...........

jrsweets

building strong with the right kind of peeps....who PTFO and team work.

whos trying to play right now ??

sweet jesus......cracked the 100 WR.....I'm 99 in the world!!!!!!!!!!!!!!!......NOw WhAt?