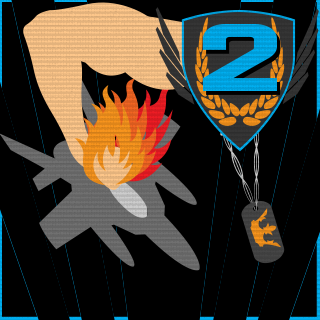 2 Stronk 4 BF3
Tag:
[STRK]
Fans:
16
Created:
2013-06-12
Platoon Presentation
Only the sexiest and stronkest of BF3 can be here.

http://www.youtube.com/watch?v=jgJ_zcTwogE

Requirements:
Must be bic boi.
Must have high/huge ego.
Must be super cereal when playing BF3.
Must have YouTube channel to gloat and brag all your victories.
Must NEVER admit a loss.
Must ALWAYS make an excuse if killed.

"Aut Viam Inveniam Aut Faciam"

Platoon feed
There are no more events to show