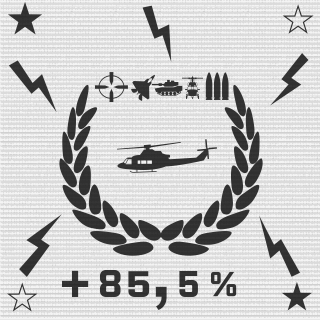 Pandemonium Heli Team
Tag:
[PHT]
Fans:
4
Created:
2013-07-11
Platoon Presentation
Bienvenue à tout ceux qui rejoignent la team !
Welcome to all that joined the team !
http://imageshack.us/a/img585/5928/f8vb.jpg

PreZzZzZ Coming Soon !!!! Stay Tuned ! ;)

Platoon optimised for Better Battlelog 3.5.3
http://getbblog.com/fr/ WARNING: Not available for Internet Explorer.