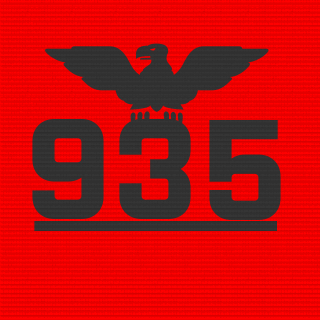 Group 935
Tag:
[935]
Fans:
2
Created:
2013-07-25
Platoon Presentation
"Gentlemen, allow me to take this opportunity to welcome you into group nine three five. This is a prestigious moment in the history of our race for you represent the future of technological advancement. You are the pioneers of human discovery. In your hands lies the destiny of mankind. In our hands is a great power and with that power comes a price. You have volunteered to be part of this great experiment and with that decision comes the responsibility of absolute secrecy. No one is to know what you do where you work what our research has discovered or what our purpose will be. You will have no further contact with your governments or your families. Your decision to fully dedicate your lives to group nine three five is absolute. In your lockers you will find your field ops manual, which will direct you should our manifest get compromised. We cannot afford to let this power fall into the wrong hands and therefore the field ops manual should be considered your bible. Make your preparations now, a new dawn is beginning for mankind."

__________________________________________________

We are the skilled mofo's, we make iCon, xHoho and MongolFPS look bad.