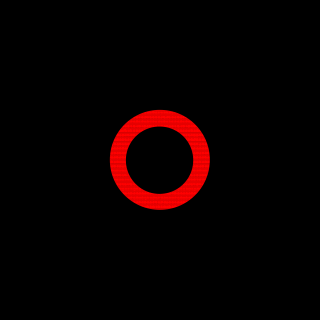 Zone
Tag:
[ZNE]
Fans:
0
Created:
2013-08-20
Platoon Presentation
The Zone is a platoon for anyone that enjoys gaming. We are just looking to have fun. So get in the zone!

Note: Currently not planning to scrim and don't have a server for now but may look at funding one if enough interest is raised.