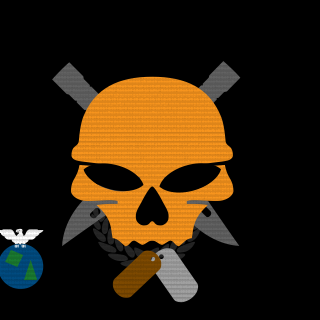 U.S. Marine Corps
Tag:
[USMC]
Fans:
5
Created:
2013-09-11
Platoon Presentation
The U.S. Marine Crops clan, is the unofficial BF3 clan for the United States Marine Corporation. Clan events are still undecided, and my be very spread out through the rest of this year.

This clan will be more active once Battlefield 4 hits the shelves later this year.


Hooah!