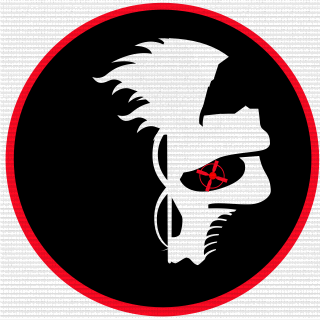 MercenarieZ™
Tag:
[MrcZ]
Fans:
85
Created:
2013-09-18
Platoon Presentation
▀▀▀▀▀▀▀▀▀▀▀▀▀▀▀▀▀▀▀▀▀▀▀▀▀▀▀▀
-------------------- мεяcεηαяιεz™ ----------------------
---------------- тнε нσмε σғ тнε вяαvε ----------------
▀▀▀▀▀▀▀▀▀▀▀▀▀▀▀▀▀▀▀▀▀▀▀▀▀▀▀▀

http://i.imgur.com/jEwQo49.png


- BEARER OF THE HOLY NUMBER (19) -

IF YOU HAVE A PROBLEM, IF NO ONE ELSE CAN HELP, AND IF YOU CAN FIND US................ MAYBE YOU CAN HIRE US! ;)

WE WILL FIGHT FOR YOU OR DIE TRYING!!

We are a Battlefield clan from Bangladesh which consists of a few friendly people who plays and enjoys the game together. We are recruiting members from all around the world. But before applying, contact with any of the PLATOON LEADER & Fill up the recruitment form.

Recruitment Form: http://goo.gl/forms/rYnykjoudnDNwhn63
** BF3 recruitment is OFF ATM

There is some specific requirements to join our clan, as we are a bit choosy. And once you're a part of us, please follow these rules :

1. Always wear the [MrcZ] Tag Before Your IGN! So that we can recognize easily. (ORIGIN ID, not TAG SLOT)
2. Play Fair! Any form of cheating/hacking/Macro wont be allowed.
3. Respect Each other. Discrimination of any basis will not be tolerated and will lead to BAN.
4. Attend at TeamSpeak while playing.
5. At Least 3 Scrim participation in a month is MUST

→ PS - Inactive members are kicked on a regular basis so be warned before hitting the apply button.

** Our BF3 Server Link:
** Our BF4 Server Link :
** Our TeamSpeak Address: 52.77.42.70:19481

See you in the Battlefield MercenarieZ™!!!