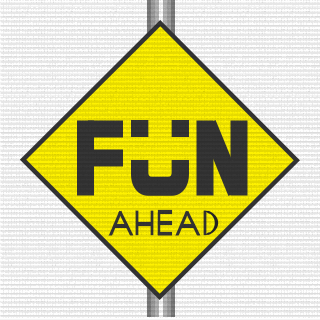 Fun Unlimited
Tag:
[FUN]
Fans:
45
Created:
2013-11-17
Platoon Presentation
The home of all fanatical freedom fighters, the brave funketeers and other scum ;)

Our servers are here (please put us to your Favorites) :
SQDM :
http://battlelog.battlefield.com/bf4/servers/show/pc/d3a8cebb-ffe5-4c38-864a-53a12e72a006/Fun-Unlimited-FUN-SQDM-All-weapons/

CONQUEST:
http://battlelog.battlefield.com/bf4/fr/servers/show/PC/e45948b7-f553-43df-b6a8-e65a3382e62a/Fun-Unlimited-FUN-Conquest-All-weapons/

We welcome all nice players. You can use any weapon you like on our server and play the way you like it. Our admins are your friends here :) The only reasons why you can get banned from our server are those below :

• If you are insulting others or using too much bad language, you will get a warning and then eventually you will get a BAN.
• If you are cheating you will get a BAN. There must be some sort of evidence though, such as high cheat-o-meter score or previous cheating records.