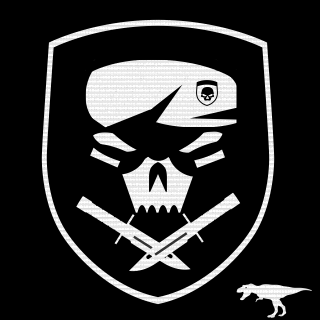 Platoon Presentation
Peloton creado con el fin de reunir a los mejores jugadores latinos de Battlefield en todas sus especialidades.

Somos un EQUIPO y jugamos como tal.

Requisitos OBLIGATORIOS para entrar:
-Usar el tag MIJA
-Usar microfono para facilitar la comunicación.
-Dispuestos a jugar en EQUIPO, siguiendo ordenes y ayudando a los compañeros.



In english:

Peloton created to bring together the best Latin players of Battlefield in all specialties .

We are a TEAM and played as such.

MANDATORY Requirements to enter :
-Use Tag MIJA
-Use Microphone for easy communication .
-Dispuestos Play in TEAM , following orders and helping peers.

Platoon feed
Hey why did u change the password to crocolisc01?

I'm in! I'm an 'experienced' gamer- been playing fps games online since Quake 1. Now i'm older, have wife, kids, home, dog, etc- and still playing fps games online...

Hey guys Join this server pls https://battlelog.battlefield.com/bf3/servers/show/pc/21f569a3-2a30-4a9d-9125-bce5811c5bb0/HC-Norshar-Canals-Tdm-500T/