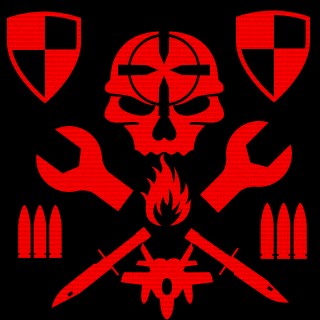 StealthDestroyerEVE
Tag:
[EVE]
Fans:
4
Created:
2014-12-26
Platoon Presentation
Not much to say, other than the fact that this platoon is open for everyone. Everyone gets accepted on the spot, and automatically promoted to a leader. Now on to the introduction.

I started playing this game ever since Battlefield 3 was free on Origin. So I formed this platoon specifically for Gamers like me, Otakus, meme lovers, etc. That's all. Everyone here gets treated equally, no matter how weird you are. I'm pretty weird myself, if you ask me. Well, I hope I see you guys and girls on the Battlefield at some point. See ya around.