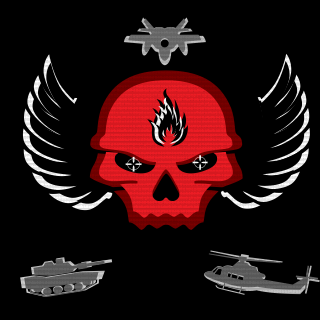 Angels and Demons
Tag:
[DnA]
Fans:
25
Created:
2015-04-17
Platoon Presentation
We treat everyone like an equal. We want be a top clan, this takes team work. We train our members. If you are looking for a clan that takes the game serious and works well together to win a battle, then we are the clan for you. We expect our members to follow directions from their squad leaders. We believe if we stay close and work together as a team, we can win any match no matter who it is up against. Rage quitting during a game is frowned upon.

We hope that all our members treat each other like an extension of their family and treat each other as such.
We post videos on my youtub ch. Angel Brooks.

I must say were kinda of Inactive but we still have some "fighters" hehe...