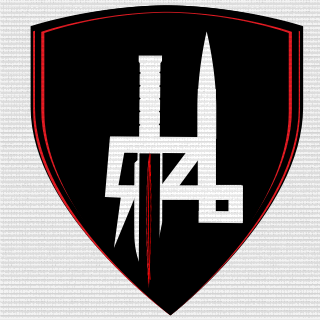 Platoon Presentation
http://i.imgur.com/9dcA8NR.png


Day and night there is a fight
Use only knife! Enough one stab to kill
To break the rules you have no right!!!
Let's see how strong will be your steel...

written by 1---MONARCH---1


The Old Stab Team

>>>>>for platoon access you need 666DogTag's
>>>>>для доступа взвода вам нужно 666DogTag-х

A Only Kife Elite Platoon
- Recording condition are five thousand knife kills
- Squad Teamplay (Leading Squad) will no longer be learned here,
special completed and breathed. Never die alone!


>>>>>for platoon access you need 666 DogTag's
>>>>>для доступа взвода вам нужно 666 DogTag-х
in one Battlelog Game for all Old Stab Platoons

for Platoon access you need in one of four Battlelog games

Battlefield ³,4,Hardline or MoH-WF 666 knife kills to join us.

You are a Old Stab member ? you have access! Join!