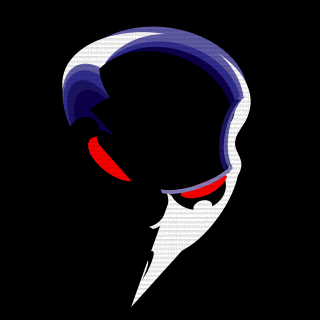 Fans of the KNIFE
Tag:
[KNIF]
Fans:
1
Created:
2016-08-09
Platoon Presentation
Любишь резать лежащих на крышах ничего не подозревающих снайперов.
Обходишь вражескую команду с фланга и насаживаешь на нож одного за другим.
Стрелковому оружию ты предпочитаешь холодный блеск лезвия ножа.
Если всё это про тебя- вступай в наш взвод!