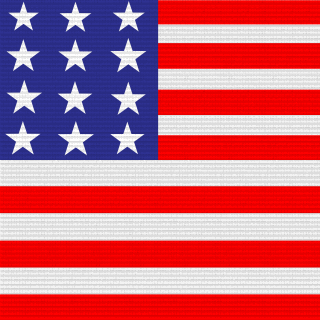 U S of A
Tag:
[USA]
Fans:
9
Created:
2016-09-02
Platoon Presentation
Platoon made for Boostie BF3 World CUP

For scheduling matches please contact Teh_Artic


5v5 Lineup:

-Artic
-Rusty
-Shot
-Vert
-Smile
-Kronos
-Stratton
-Klee


8v8 Lineup

Infantry:

-Artic
-Rusty
-Shot
-Vert
-Smile
-Klee

Air Players:

-Johnson
-Ron
-Mooky
-SwitchHook
-Kronos
-Castro
-STD
-Swiffer
-Fluffy

Tank/LAV Players:

-Liquid
-Gixxer
-Casualfield
-Berzin




Platoon feed
Hey guys I just uploaded my first Battlefield Frag Movie on my youtube channel, heres a link, let me know what you all think of it. https://youtu.be/H8udYUAhWzs

to make some space, you guys are a great group of people :) I wish you the very best of luck going forward.

Montage youtube link check it out https://www.youtube.com/watch?v=34GlBMYf-y0

iNc_Artic

Klee, my bad dude didnt mean to kick you out, I only meant to kick the players that never played with us lol, I always forget this is ur account too, I always think of ur jordyslut account

Show 2 more...

Bartowx

In that platoon they use you for your skills in heli/jets but when you don't show up for one of their autistic competitions they kick you out...