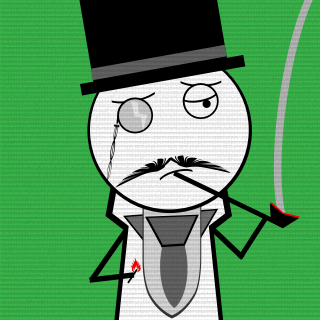 Play Like a Sir
Tag:
[Sir]
Fans:
11
Created:
2018-03-10
Platoon Presentation
Wir sind der Play Like a Sir Clan.
Ein deutscher Clan der aktiv BF4 spielt, aber auch für eine nette Runde BF3 zu haben ist.
Back to the Roots sozusagen,
wenn du interessiert bist darfst du uns gerne joinen.
Wir haben auch einen Discordserver um Kommunikation zu gewährleisten.