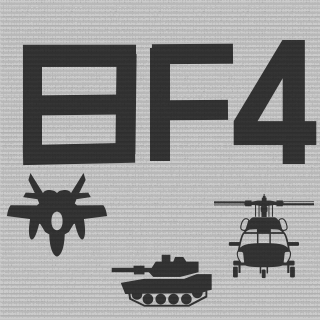 Pétition BF4
Tag:
[RAGE]
Fans:
29
Created:
2013-10-02
Platoon Presentation
Français
"Pourquoi ?" pourquoi avoir changér des touches alors que personne n'avait demandé à les changer ?

Nous sommes contre le changement de touches sur BF4, nous voulons les touches de BF3 !

Les joueurs qui sont contre cela : boycott BF4 à sa sortie pour que cela change !

COMMUNAUTÉ PS3 NE VOUS LAISSEZ PAS FAIRE SINON ON VA DEVENIR DES SOUMIS !
English
"Why?" why did they change the keys of bf3 even if no one had asked to change them?

We are against the change of keys BF4, we want the keys of BF3!

Players who are against this: boycott BF4 its output to change that!