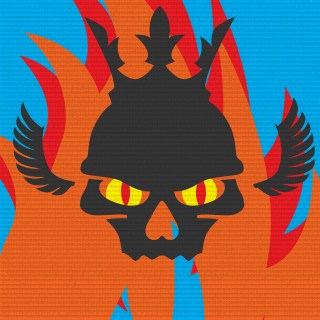 Kevlar
Tag:
[KVLR]
Fans:
20
Created:
2013-10-03
Platoon Presentation
Teamplay is key. PTFO. Enjoy
Platoon feed
Cheers...maybe we could work together and kick butt...

blair2404

Yup.....Will make a great force to reckon with mate.

Cool stuff, look forward to some full on battles!

All good Angel. I did not know he glitches, but i agree, i hate cheaters. If i kick him from the squad, will you join again? (Tout bon Ange. Je ne savais pas qu'il pépins, mais je suis d'accord, je déteste les tricheurs. Si je lui donne un coup de peloton, vous joindre à nouveau?)

Show 3 more...

ptitediablesse50

ok while removing the tag KVLR "ok alors qu'il enlever le tag KVLR"

TERM1ATOR

Ive removed him from my friends list as well, i don't want to be associated with cheaters.