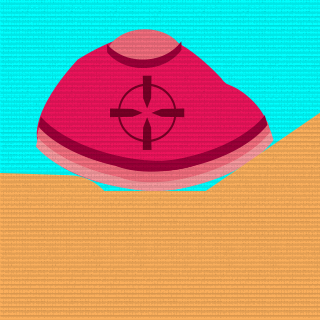 Clam Clan
Tag:
[CLAM]
Fans:
6
Created:
2014-11-27
Platoon feed
I still haven't even really debuted yet. Clam it!

I apologize my clamlings, for being absent for a very long time, my computer reset itself and I lost my BF3 install, and only now have a been able to get enough data to re-install it!

Clamtastic! My life has now clammaticly changed now that my request to join your clammily has been accepted.

Question, why is my clam tag not showing? :(

Show 1 more...

Alditoray

Than you for that Clam tip, it has been done

Our clams grow in numbers. One day, our clamily will take over the great oceans.