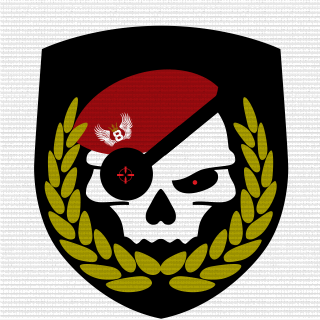 Tactical8
Tag:
[Tac8]
Fans:
13
Created:
2015-03-09
Platoon Presentation
https://www.youtube.com/channel/UCx8VAdXViNrt0PM0Giorj3w

http://battlelog.battlefield.com/bf3/de/servers/show/pc/9c4da813-2888-4424-b1ef-60ba7a5f8e89/Tac8-Conquest-Fly-Maps/#live

TS: 78.143.39.94:11450
Platoon feed
First things first, though very grateful to all of you, on some things I don't agree with you. My first days of BF are related to this clan, and people in it, I've learned a lot, and I've learned when it is enough. Some things don't match with my personality and principles and I must pull a handbrake from now on. Those who were and are my friends, will stay like that in the future (at least from my side) also, Sini wishes you everything the best and much fun on BF, like my gunner said, see you on the battlefield, soon ;) S poštovanjem, Siniša.