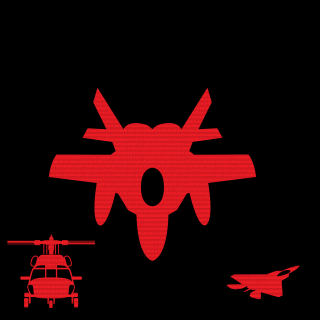 Platoon Presentation
Welcome to MAW! Thank you for taking the time to visit us.

MAW is a family oriented clan of brothers and sisters.

We work very hard to be a tight-knit group of friends.

We were founded by some great men.

Who believed and worked extremely hard to start a fair and family oriented place for people to have fun.

We welcome all newcomers with open arms and full respect.

You will be treated as part of the family from day one.

We only ask that you treat us with the same respect and that you enjoy your stay with us.

We look for members who are active and willing to help a fellow brother or sister in any way they can.

Also we want long term members. Please be sure you consider this.

All of us here at MAW take great pride in this great community. We are a very friendly group of people.

We have members from all over the world. The leaders as well as all of the members.

Take every experience as a learning experience.

So we are for ever evolving, and making our community a better place to be.

Here at MAW we take great pride in keeping our website and servers a great, fair, and fun place to visit.

We take great pride in our admins who keep our servers running smooth

without the glitchers, hackers, and disrespectful players.

We try our very best to make your stay with us a pleasant one.

With all of this said I would again like to say thanks for stopping in for a visit.

We hope you enjoy your stay and we hope you come back soon.