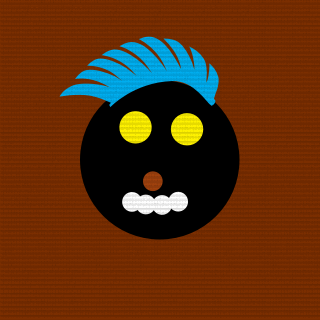 Humpty_DuMpTy
Tag:
[HdY]
Fans:
1
Created:
2016-09-18
Platoon Presentation
Every one of you knows series certainly Humpty_DuMpTy than children. We are located in the sense not a clan of CW'S organized, but play for fun and pleasure on the battlefield.

1.We are multicultural all are cordially welcome.
2.The only thing that is required to make an account with the name Humpty_DuMpTy.
3. No insults, or else something to mind.
4. Fun most want to play we have making funny videos with you.
5.We want to make funny videos in YouTube channel.