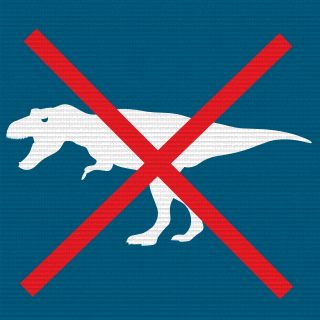 VEGAN
Tag:
[VGN]
Fans:
8
Created:
2017-10-15
Platoon Presentation
NEWS from June 16, 2019.

Hi there!
We have some interesting news. We received an offer from the [Just] and [BM] teams to create a common place (a server) for playing together.

Briefly about what is required from our 3 teams ([Just], [BM], [VGN]):
1. Fundraising in the amount of 80 euros for 3 months (total for all).
2. 2-3 admins from each team.

What we get:
1. Neutral server with good players.
2. 2-3 admins from our team :D
3. Take part in the selection of server settings.

Existing offers:
1. Evening time - "Metro Operation" map;
2. Select the game settings that suit every team.
3. Select maps and their order for daytime play.
4. Participation of loyal administrators from other teams.
Platoon feed
Show 1 more...

SirElmoCampsAlot

fuck JUST! D: as long as i am banned on their server, they can go fuck themselves :D

mercyfuI

there will be other admins :D (otherwise, i would not even write about it)

Всем привет! У нас есть интересная новость. Мы получили предложение от команд [Just] и [BM] о создании общей площадки (сервера) для совместного времяпрепровождения. Коротко о том, что требуется от 3-х наших команд ([Just], [BM], [VGN]): 1. Сбор средств в размере 80 евро на 3 месяца (суммарный на всех). 2. 2-3 админа от каждой команды. Что мы получаем: 1. Нейтральную площадку с хорошими игроками. 2. 2-3 админа от нашей команды :D 3. Принять участие в выборе настроек сервера. Существующие предложения: 1. Вечернее время - карта Metro Operation; 2. Выбрать устраивающие все команды настройки игры. 3. Выбрать карты и их порядок в дневное время. 4. Участие лояльных к нам администраторов от других команд.

keeper_bm: Welcome all fans of BF3. BM team, REAL team, FEAR team and JUSTATEAM communities offer you to take part in the event. Start of the game 04.11.18 at 16: 00 MSK. Map Of: Damavand Peak Mode: RUSH Special conditions: only not automatic sniper rifles without sights, other weapons are not allowed. Map Of: Seine Crossing Mode: Team Deathmatch Special conditions: only PWD machines with a fly and smoke, the rest of the weapons are not allowed. Map: Operation 925 Mode: Conquest Domination Special conditions: we play only for point B, only grenades are allowed from explosives.