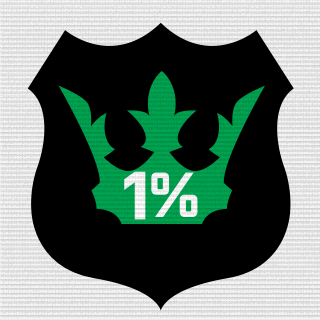 1HP Imba Team
Тэг:
[1HP]
Фанаты:
8
Создано:
08.07.2015
Презентация взвода
===== RULES for Platoon: =====

1. Always Wear our TAG (1HP).
2. Only Skilled Ones.
3. No Flame Inside Team.
4. Play with Team (If U can't Switch so Rejoin Server).
5. Play with 1 Squad with a Team.
6. When Thx4FragBro is Playing He Should be Squad Leader so He Can Make Orders for Targets for Additional Points for Squad.

===================================

Players List:
Thx4FragBro - Russia
MaIingerer - Russia
Cowboy_Huggies91 - Russia
Jetstreamed - Great Britain
arsi86 - Great Britain
FLirtY-3D - Great Britain
masterreaktor - Germany
eXoTic-BrainZ - Germany
Why_Should_I_XD - Netherlands
AvalancheFighter - Netherlands
pititgui - Belgium
KappaPride4Head -

Frag's TS3 Server - 1hp.wf.gs
Лента взвода
if anyone plays pubg add me http://steamcommunity.com/id/Thx4FragBro/

Yo guys whats up? Anyone wants to play bf1 on saturday/sunday? it´s time rape again!

Im active again if someone wants to play on Sunday?

Yo guys, how about to play on my Twitch like 3-4 guys in Squad with TS3? What do u think? If u don't know I got own Utube channel, I think about streaming sometimes... Also we can play CQ maps, I am pro at any kind of Vehicles, Jets only so-so, we can play like Attack Heli + 2 Jets = 4 people, or like 2 guys Tank + Attack Heli or 2 Jets = 4 people, or like AA + Attack Heli + 1 Jet = 4 people. I think that is is best combination to win CQ 32-64. Or 1 Jet + AA + 2 guys Tank, I can be AA or Tank Driver or Attack Heli Pilot\Gunner, also I can be pilot of Scout or Transport Heli or BMP Driver/Gunner-repairman, just let me know if u are interested... Also I can add u like a partner to my Youtube channel and we can be like a Youtube team, 1 guy Utube is so-so, 2-4 guys on youtube is the best, especially at BF series...