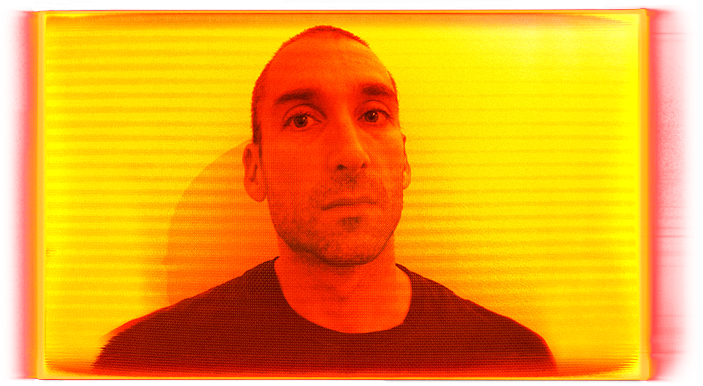 As part of the Player Appreciation Month we present another issue of "Ask DICE", where you have the chance to submit your questions to DICE developers about their specific fields of expertise. This time it is audio director Bence Pajor's time. This is how Bence describes his role here at DICE:
BENCE PAJOR, AUDIO DIRECTOR: "I've been working with the audio for the Battlefield series since 2003; basically all Battlefield games since Battlefield 2 to the present. As Audio Director my task is to make sure the sound of the game stays true to the audio vision of the DICE Audio team. This includes all sorts of field recordings including weapons, vehicles, and everything else you can hear in the game. I've probably worked on almost every aspect of the Battlefield games so I'm more than happy to answer any question regarding sound!"
Submit your questions on sound design in this forum thread
The answers will be published on the Battlefield Blog by the end of this week. Thank you!