UPDATED MAY 5:
Thank you for the amazing Battlesteal pics you've sent us! We knew you were a creative community, but the amount of great submissions surprised us nevertheless. We've now chosen 5 winners that each will receive a copy of Battlefield Hardline. Again, thank you – and enjoy the winning submissions below.
Jolerx12: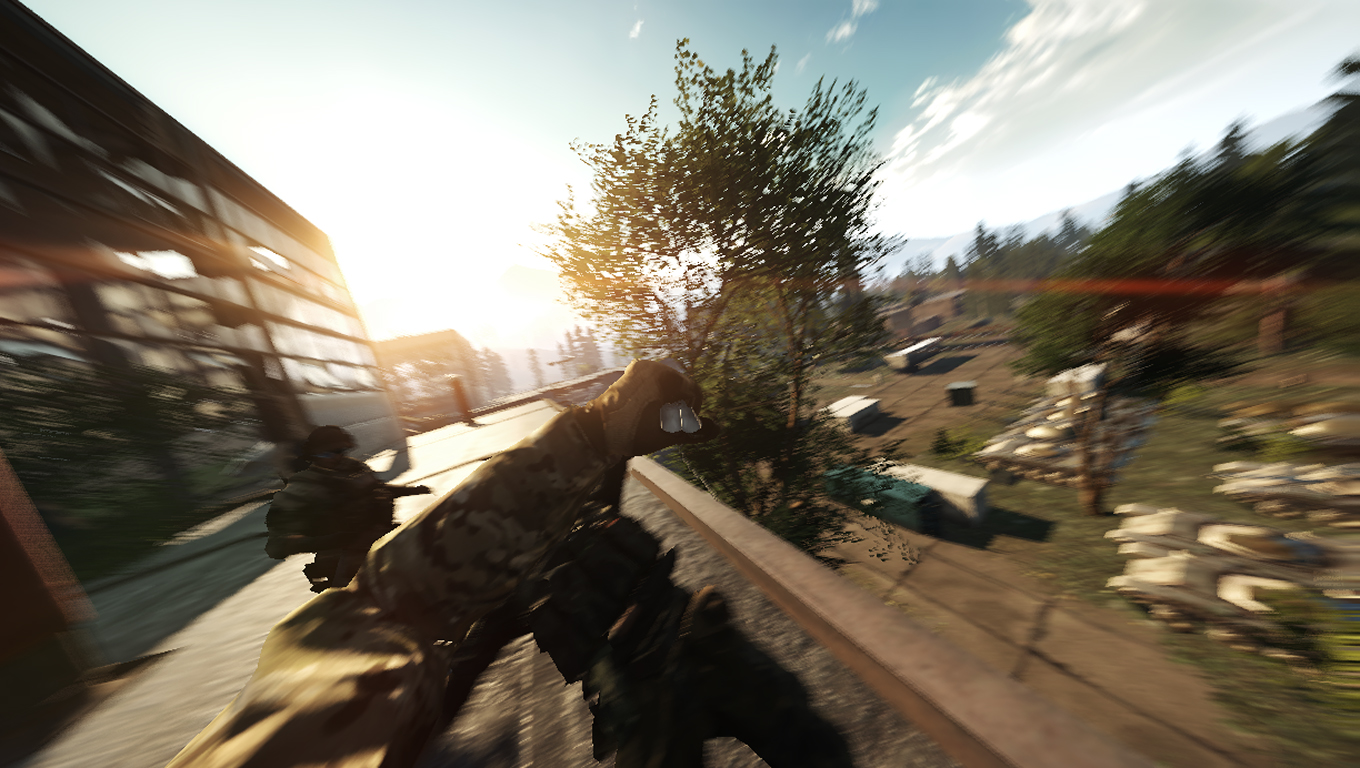 Intermedios: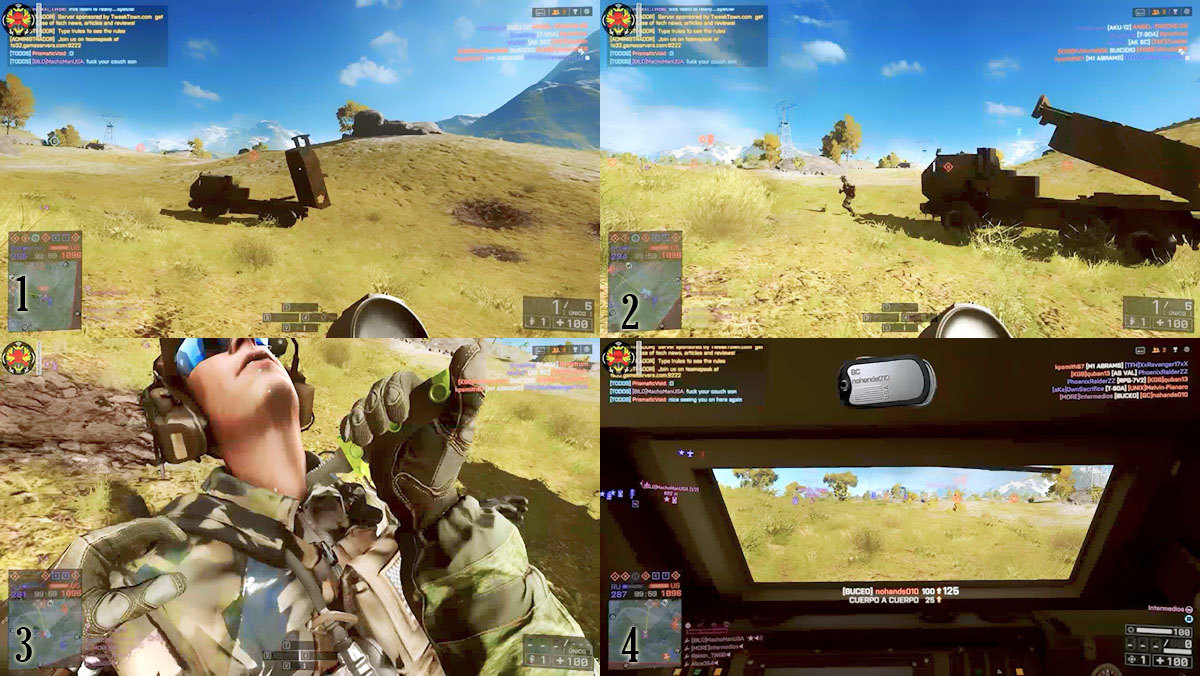 5m36-k1ll4: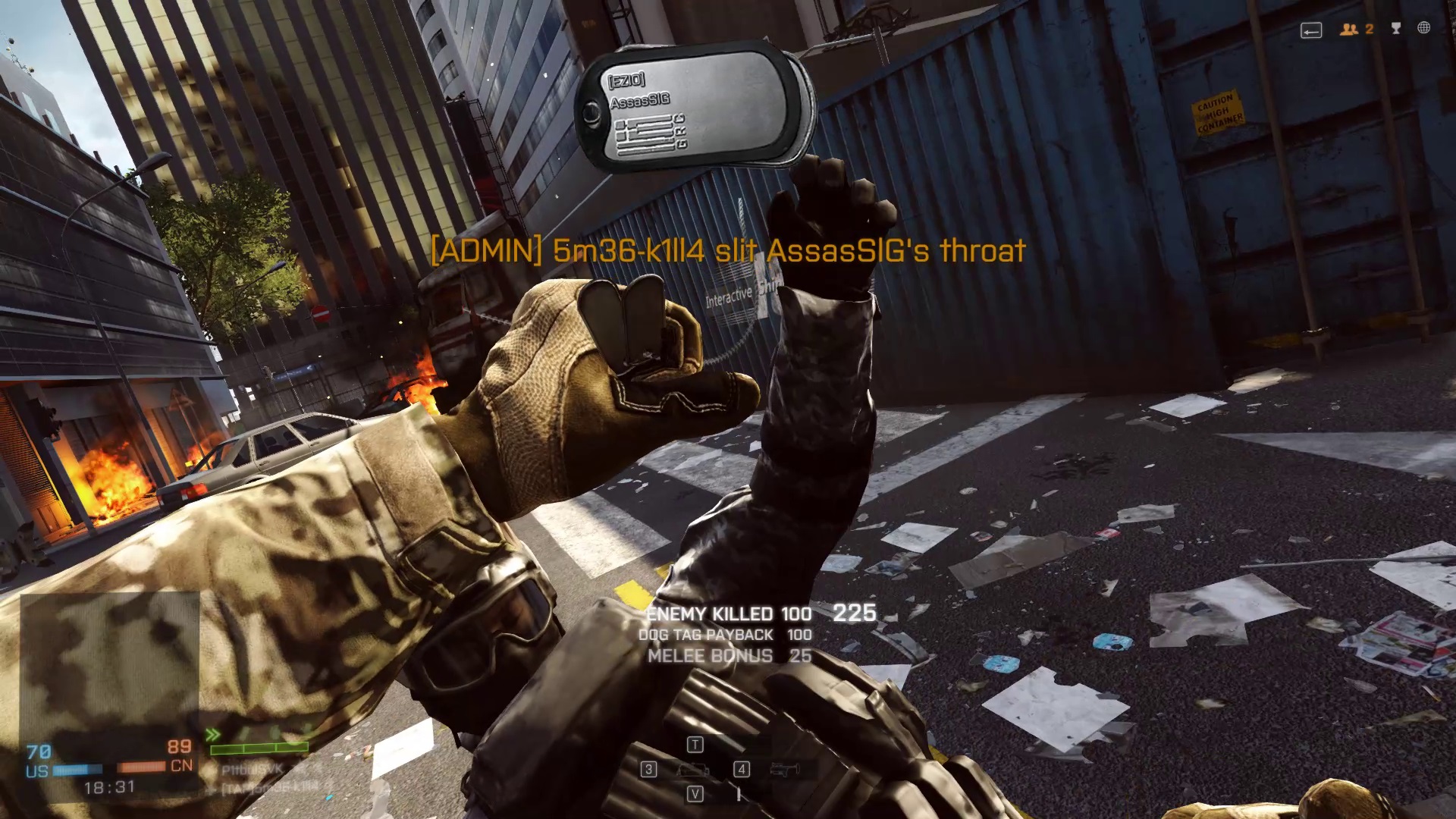 Kane 103: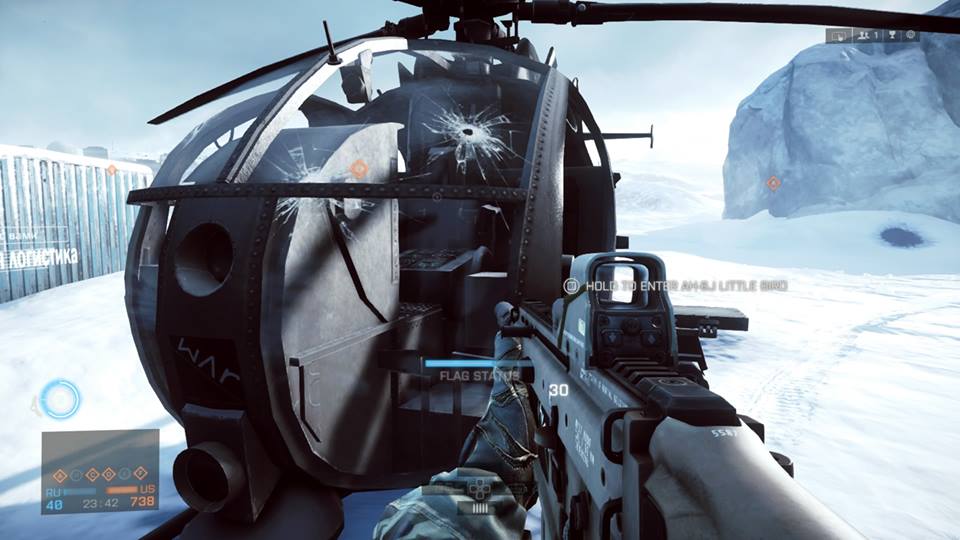 Niko Sideras: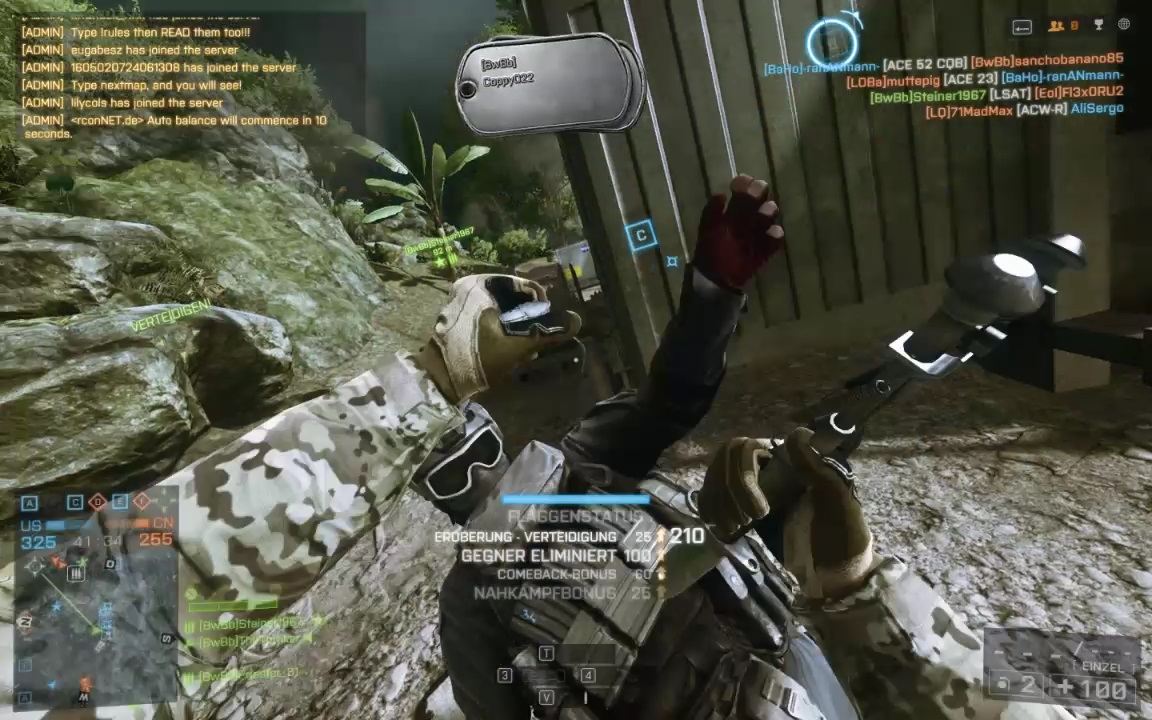 ORIGINAL STORY:
Pulled off an amazing steal on the Battlefield? Pics or it didn't happen!
Whether it be dog tags, tanks, or flags there are many moments in Battlefield 4 where you get to steal stuff from your enemies – and even your teammates. As part of the ongoing Battlefest, we are now challenging your inner kleptomaniac in the Battlefield 4 "Battlesteal" Contest.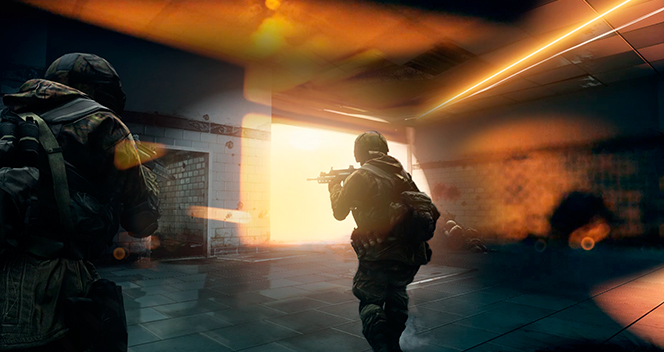 With this Battlesteal theme in mind, capture a screenshot from Battlefield 4, send it to us, and we'll select the best ones.
Submit your contribution by e-mailing an image file (3 MB maximum) to battlefieldsocial@ea.com, with "Battlefield 4 Battlesteal Contest" in the subject line and an acknowledgement in the email that you've read and accept the Official Contest rules – it can be as simple as "By entering this contest, I signify that I have read and accept the Battlefield 4 Battlesteal Contest Official Rules."
The winners will each receive a copy of Battlefield Hardline for the platform of his or her choice. Stay tuned for the announcement of the winning submissions. Good luck!
Terms and conditions apply. Read the full official contest rules.
THE DEPICTION OF ANY WEAPON OR VEHICLE IN THIS GAME DOES NOT INDICATE AFFILIATION, SPONSORSHIP OR ENDORSEMENT BY ANY WEAPON OR VEHICLE MANUFACTURER.