Being a tremendous community as usual, you totally nailed the "Cops" Community Mission, defending over 40 million flags.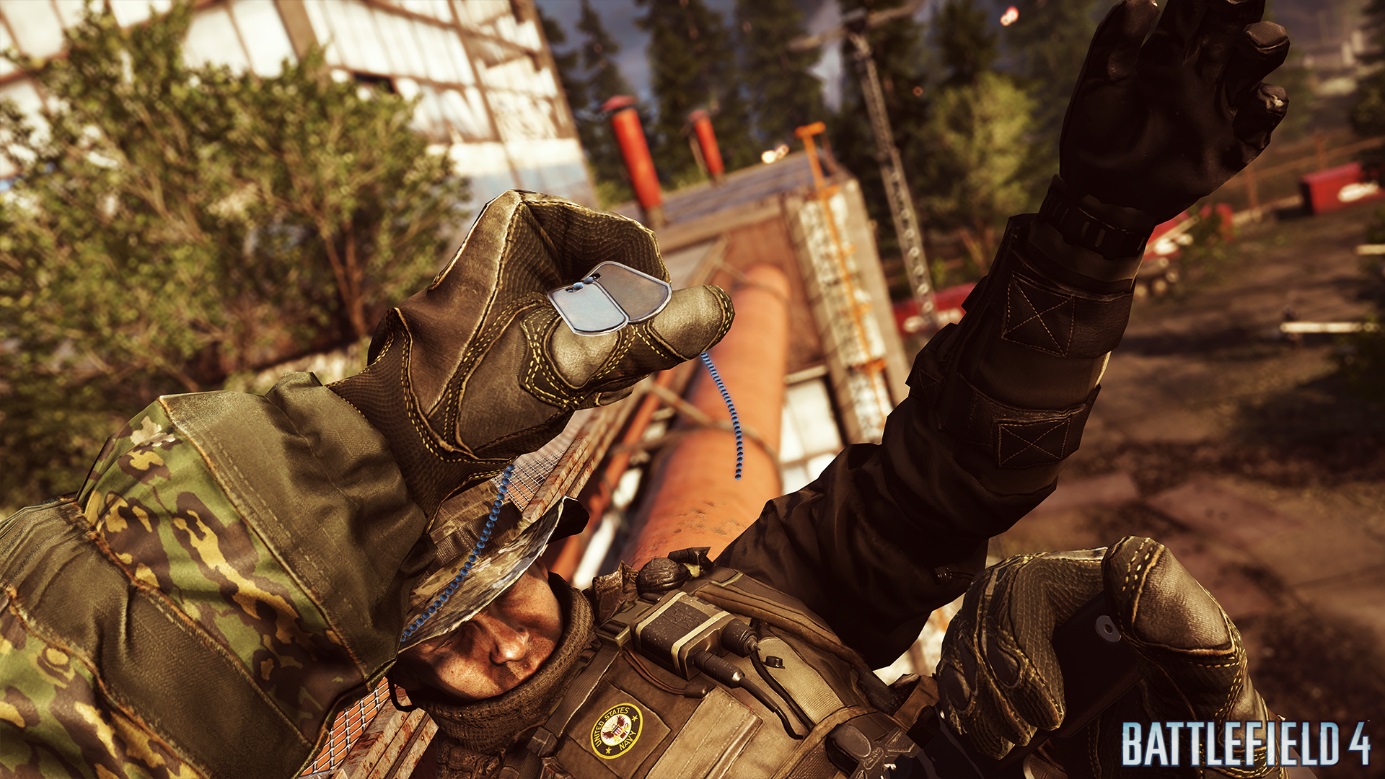 To complete the Community Mission, we want you to collectively grab 4 million dog tags using melee attacks. You know the drill, right? Sneak up on enemy infantry, perform a melee attack, wallow in malicious delight. This mission is active between Nov 25, 9AM PST and Dec 2, 2AM PST and we'll update this post on the latter date on whether you succeeded or not.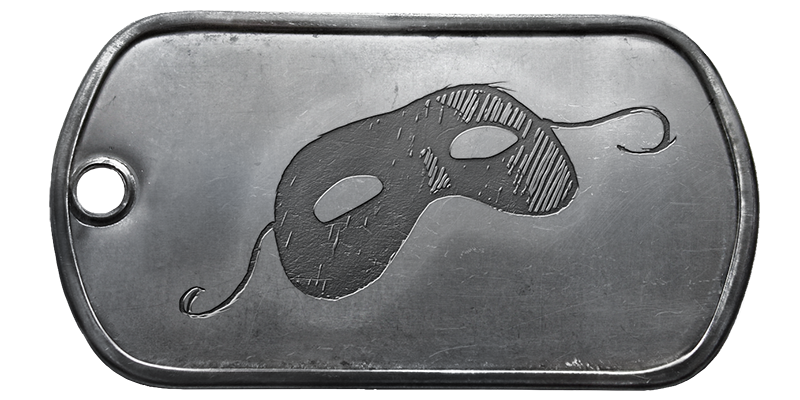 A Sneaky Dog Tag Reward
To award your close-combat skills, this sly and shiny dog tag will be unlocked through Battlelog for the community if the 4-million mark is reached. So get out there; pull up your socks and do your bit. Watch out for counter-knifing.
* THIS OFFER IS BEING ISSUED TO YOU FOR PROMOTIONAL PURPOSES ONLY AND DOES NOT CONSTITUTE A CREDIT, CHARGE, DEBIT OR GIFT CARD. BATTLEFEST SEASON 2 IS FROM NOVEMBER 6, 2014 AT 9AM PDT THROUGH DECEMBER 9, 2014 AT 6PM PDT ("PROMOTION PERIOD"). REQUIRES BATTLEFIELD 4 ("PRODUCT") ON APPLICABLE PLATFORM, ORIGIN ACCOUNT AND INTERNET CONNECTION TO PARTICIPATE AND ACCESS IN-GAME CONTENT BATTLEFIELD 4 COMMUNITY MISSION IS ACTIVE FROM NOVEMBER 25, 2014 9AM PDT THROUGH DECEMBER 2, 2014 2AM PDT. DIGITAL DOG TAGS ARE AUTOMATICALLY ENTITLED 2 DAYS FOLLOWING THE END OF EACH COMPLETED COMMUNITY MISSION FROM 9AM PDT TO 8:59AM PDT.   EA ONLINE PRIVACY AND COOKIE POLICY AND TERMS OF SERVICE ARE AVAILABLE AT WWW.EA.COM. SEE APPLICABLE END USER LICENSE AGREEMENT AND DISCLOSURES ON WWW.EA.COM/1/PRODUCT-EULAS. VALID WHEREVER BATTLEFIELD 4 IS SOLD. MAY NOT BE COMBINED WITH ANY OTHER OFFER, GIFT CARD, REBATE OR DISCOUNT COUPON. VOID WHERE PROHIBITED, TAXED OR RESTRICTED BY LAW.