Battlefield Hardline November Rap Sheet
Check out November's events for Battlefield Hardline players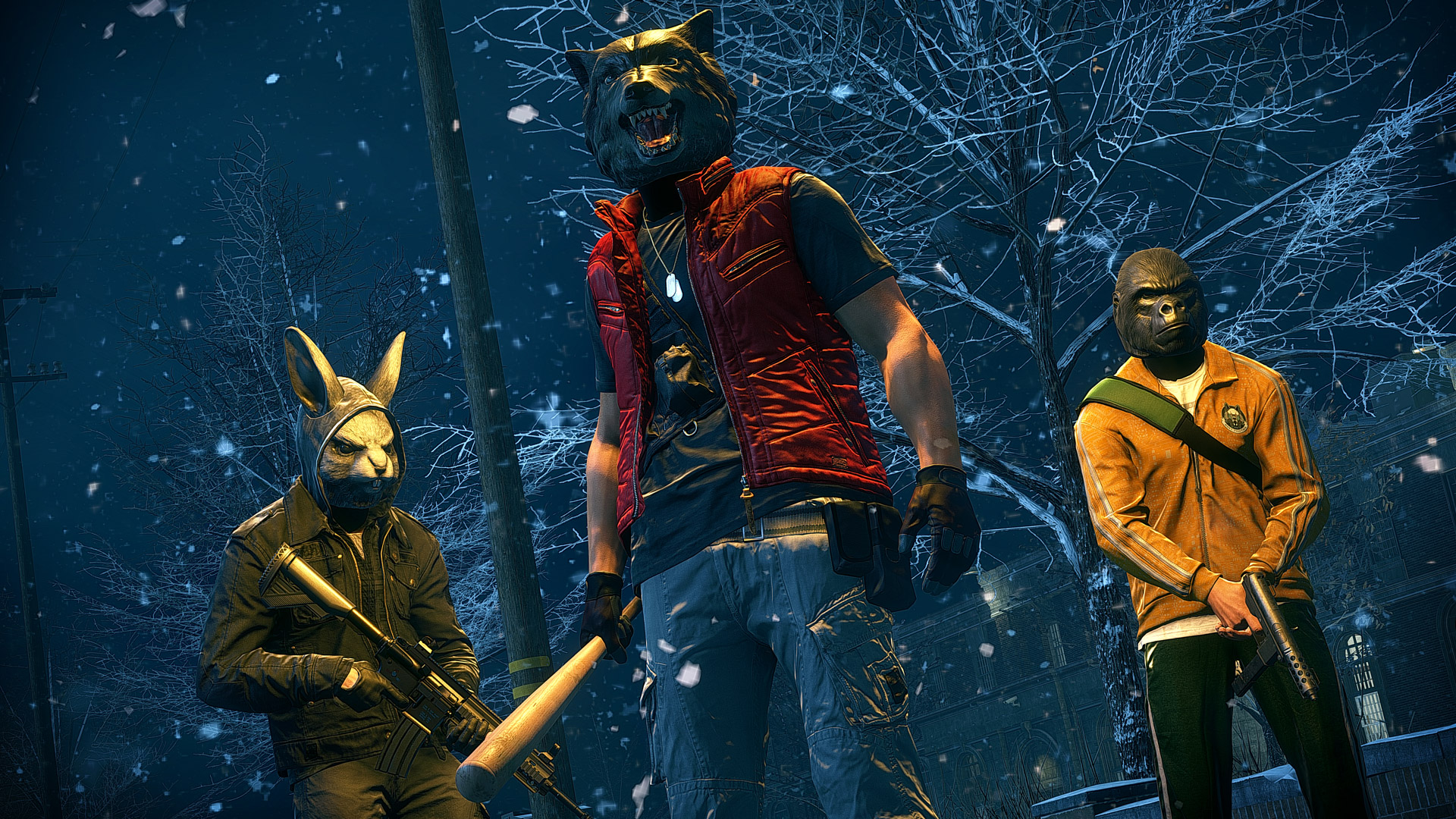 November is packed with reasons to head into Battlefield Hardline, whether you're playing Battlefield Hardline: Robbery* or trying out the new night maps in Battlefield Hardline: Blackout DLC. There are weekly events, Battlepacks giveaways, and a few Community Missions. Check it out.
The Dates
Every Saturday
#SaturdayNightHardline
Every Saturday is #SaturdayNightHardline, making it the best day to jump online in Battlefield Hardline and play against Battlelog moderators, Answers HQ members, and members of the Battlefield community team. We'll Tweet out the server details every Saturday, so be on the lookout at twitter.com/battlefield

November 3
Battlefield Hardline: Blackout DLC Release
Battlefield Hardline: Blackout DLC Base Game Update will be rolling out on November 3, and will contain two night maps (Night Job and Night Woods), a new night vision goggles gadget, two new weapons for all classes, a slew of improvements to the weapons, maps, and overall gameplay of Battlefield Hardline.

Gold Battlepack
Want some extra Weapon Accessories or XP Boosts? All players who log into Battlelog on November 3 after 9AM PT will receive a Gold Battlepack.

Premium Members: Gold Battlepack
Premium members will get their monthly Gold Battlepack, too, on top of the Gold Battlepack being given to all players.

November 3 – November 10
Community Mission: 50 Resupplies
Hit the streets on any multiplayer mode and map and get 50 resupplies to earn $100,000 in-game cash. This mission is active between November 3, 2015 9AM PT and November 10, 2015 9AM PT**.

Double XP
Looking to rank up faster? From November 3 until November 10, all matches played on Ranked and Official servers will earn you Double XP.

November 10
Premium Members: Premium Battlepack
Premium members will get their monthly Premium Battlepack.

November 17
Premium Members: Premium Paint
Premium Members will be able to customize their weapons or vehicles with a new Premium paint.

November 18 – November 24
Community Mission: 25 Double-Barrel Shotgun Kills – CANCELLED
This community mission has been cancelled. Players will still be able to redeem a Gold Battlepack by logging into Battlefield Hardline after November 24, 2015 9AM PT.
November 26 – November 30
Premium Members: Double XP
Get this: From November 26 until November 30, Premium members get more bang for their buck, with Double XP earned in all matches played on Ranked and Official servers.

*BATTLEFIELD HARDLINE: ROBBERY REQUIRES BATTLEFIELD HARDLINE ON APPLICABLE PLATFORM (SOLD SEPARATELY).

**YOU MUST CONFIRM COMPLETION OF COMMUNITY MISSIONS ON THE BATTLELOG COMMUNITY MISSION PAGE BEFORE THE MISSION'S CLOSING DATE IN ORDER TO RECEIVE REWARDS.