You can talk the talk all you want, but do you have the skills to back it up? We're putting you to the test, with a reward of $1 Million in-game cash on the line. We're looking for epic Battlefield Hardline moments. Awesome jumps, crazy kills – if it makes your jaw drop, we want to see it. Let's see what you can do.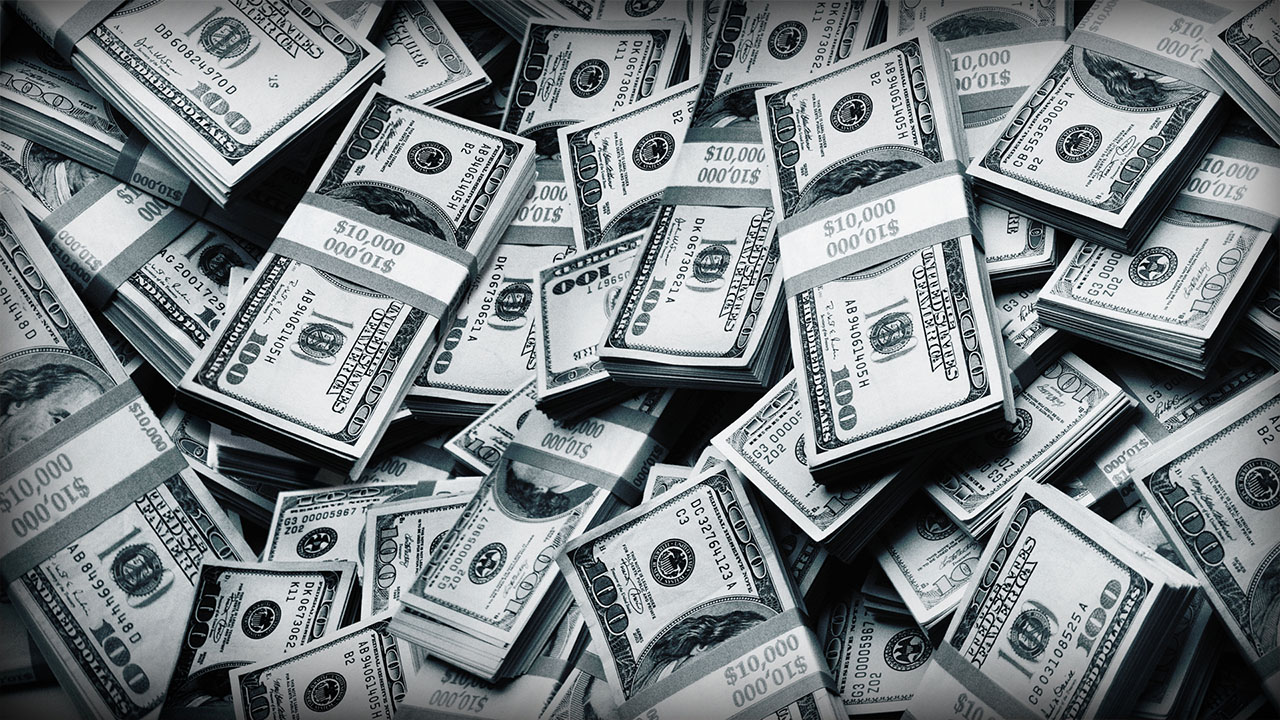 All you have to do is submit an unlisted YouTube link of your best Battlefield Hardline gameplay to battlefieldsocial@ea.com. Be sure to include the words, "$1,000,000 In-Game Cash Video Competition" in the subject line of the submission. 10 videos will be selected by our panel of official judges, based on the following criteria:
40% Creativity
30% Originality
30% Appropriateness to Topic
Submissions must be sent by September 16 to be considered.
The top 10 submissions will then be shared via a voting link on September 18 for public voting. The video with the most votes on September 24, 2015 will be declared the winner, and the player will be rewarded with $1,000,000 in in-game cash.
Ready to take home the big reward? Let's see what you've got.
*Respect the rights of others. Provide only content (1) that is not defamatory, obscene, offensive or indecent, (2) that is not confidential or proprietary and (3) that does not violate or infringe any third party rights.  By providing, you grant EA all licenses needed to enable EA's use of the content for any purpose.  EA's Terms of Service apply.