Alongside the release of Battlefield™ Hardline: Getaway this January, the Battlefield Hardline base game will be updated with new weapons, patches, and – most significantly – a brand new way to play competitively. Think you've got what it takes to go toe-to-toe with the best of the Battlefield Hardline community? This'll give you a chance to prove it.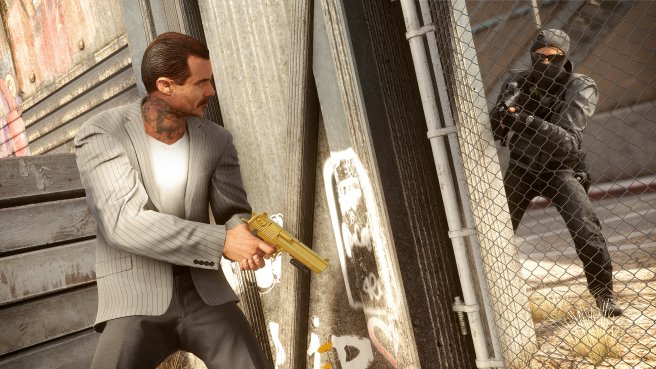 It's called the Competitive Match system, and it opens up the ability to compete in skill-based 5v5 matches, with regularly refreshed seasons, leaderboards, and winners. In Competitive Match, play is organized into two to three week-long seasons; each season features a themed map/mode rotation created by Visceral. You can play solo or with a squad (console only), and you will be matched against players of similar skill. Do well, and your Skill Rating will go up. Do poorly, and… yeah, it'll go down.
Your Skill Rating is recalculated after every match, and ranges from the lowly Cadet to the top-ranking Elite Gold Captain. Over time, skilled players will compete against the best-of-the-best for the top position on the current season's leaderboard. When the season concludes, the Top 5 players will be granted an exclusive upgrade to their Kill Card, and the #1 player will be celebrated for all to see.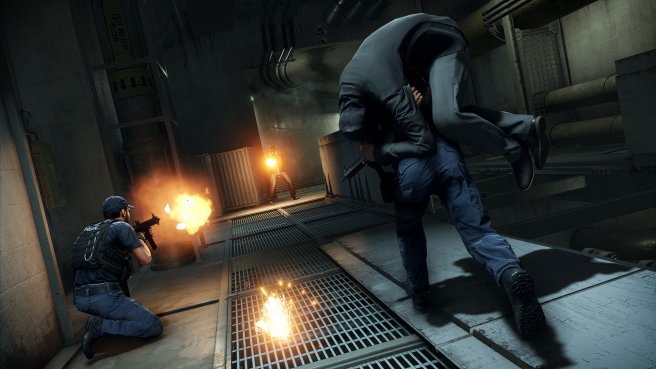 There are two leagues in Competitive Match, a Standard League (that all players will be able to compete in) and a Premium League. Battlefield Hardline Premium* members have access to the velvet rope Premium League, which features maps and modes from the base game as well as all maps in currently available Battlefield Hardline expansion packs. Can you be a winner in both leagues? Absolutely! Provided you have the skills, of course…
We hope you enjoy Competitive Match, and look forward to seeing all you Sergeant Majors and Elite Sheriffs on the battlefield!
*REQUIRES BATTLEFIELD HARDLINE FULL GAME ON APPLICABLE PLATFORM (SOLD SEPARATELY).