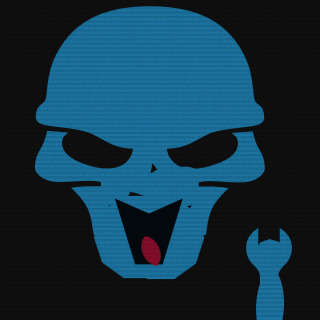 Platoon-Präsentation
Welcome to CBF Forces.
This Clan recruits worldwide!
Australia, Scotland, England, New Zealand, USA, Canada, Israel and all over Europe!
Boys and Girls, Men and Women of all ages and skill levels!

We have various Units in the CBF Forces Battalion

*eCBF-Elite Division, 18+, Colonol rank
*tCBF-for those who totally Cant Be F****d
*dCBF-where our Dutch friends go :)
*pCBF- for the pc bunch


*allied with JWB- the Jobbies
*allied with IEV- the Italians



**Code of Conduct**
Be nice to everyone.
Be friends with everyone
Play how you want to play
Respect the leaders and say hello
We play as a team and stay loyal to eachother.

See you on the Battlefield Soldier!!

Remember were still kicking *ss in BF2 Bad Company!!!
Platoon-Feed
Keine Ereignisse zum Anzeigen vorhanden