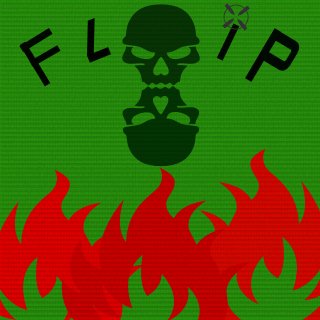 Platoon-Präsentation
*I do like to put my VOIP in game on Team VIOP. Comunication is best tool ever!
*There will be no cheating in my platoon.
*Most need to be mature. I am loud so when it comes to being mature Im a loud mature man.
*NO KIDS!!!!- Sorry I got kids that I dont play with.(JK I love them)
*Teens- you better be respectable to your elders. Or goodbye!
* Main targets here is to PTFO! <-- Very important to me!
* Send me a message. I am usually full on the xbox friend list. So friend invite the friends I have that you like and jump in when ya can.

*********Here is a very important thing everyone. I hate being rude so please join my parties/games only. Don't send me game invites unless I tell ya, for I have alot of friends I love playing with. In game I do like to jump into team VIOP chat. So lately I haven't been in parties. BUT this doesn't mean send me a party invite. The ones that know they can send me a invite are fine enough. Mainly my closest gamer/RLFriends.
____------On another note. Act1onm4n Envious and BrockimusPRIME my main guys. Action is mainly over seas times. Morning to us in USA!
Brock and myself are mainly any time of day gamers. Mainly night for more focus. In other words the kids are sleeping lol.
Envious playes when he is off work. Random time gamer.
All 4 of us are fairly good at the game. Check out my stats!
Platoon-Feed
Keine Ereignisse zum Anzeigen vorhanden