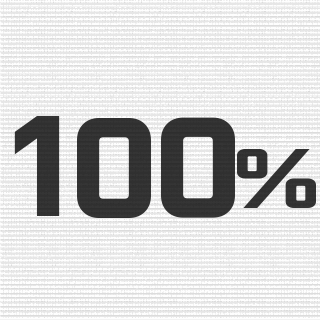 Platoon-Präsentation
Members Only

JOIN OUR 3rd PLATOON IF YOU ARE NOT A FULL MEMBER PLEASE.

Welcome,

This is the home of AfterShocks gaming . We hope your enjoying the game as much as we are .
We are mainly EU players but we do have players from all over the world.

If you want to take this further and join our Community then go to our website @ the top of this page.

Requirements:

- At least 18 years old
- A working microphone/headset
- Teamspeak installed
- No history of cheating/hacking
- Be polite and respect other members

We can give you:
- A 64 Player BF4 public Conquest server
- A 64 player War server for large scale 32vs32 scrims
- A friendly community
- An active professional website
- A 60-slot Teamspeak server

All full members wear your ShoX tags with pride please.


Thanks for your time - see you on the battlefield .
Platoon-Feed
Keine Ereignisse zum Anzeigen vorhanden