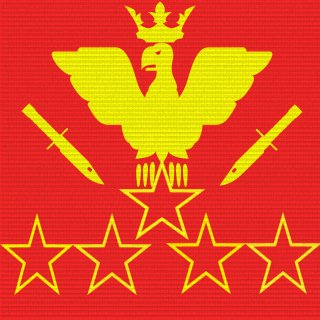 Platoon-Präsentation
Those soldiers applying to our platoon please dont be offended when denied membership. This is Personal invite only platoon. You must be personally asked to join our platoon by someone in platoon or by my invite.. So please dont be offended. Come join us in our servers, Get in the fight with us, then we can talk soldier. Until then:
Always fight the good fight soldier. !!
I hope to have 100 (Friends) members that will be all 100 stars colonels when we get done, all having fun and taking tags. This is,, a platoon of assz kicking mofo's.. !!
Hopefully we will have a BF 3 Elite represented on all continents when we are full.
Lingo, :>)


We Are The Chosen Few. We are ELITES !!

Servers we endorse and own on : ,ST10, XGI (Hardcore) ,Hostile Takeover, ,VI, ,ADK,, TBG, ,UN,,xtreme 24/7(ExtremeGlobalGamers) WIN 24/7 metro,,

Servers we don't endorse: =W=.,,, Banned me for no reason,, Admin Abuse,,,,,http://wclangamers.org/content/
(Madmin Aholes) (Execute all =w= members on site.!) LgC: allows modders/macro users.

Brother/sister Platoons: All Platoons I'm currently in ,, and my new Brother in Arms ,, In Memory of CptKab00m. He was a good Man.!!
Join us in BATTLEFIELD 4,,We will be there kicking ass some more,,.!