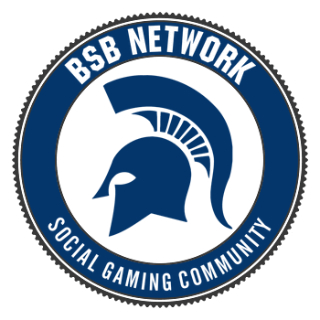 Platoon-Präsentation
The BSB Network is a social gaming community established in 2002. We aim to provide a hub for mature & friendly gamers for inclusive gaming fun! We also have an in-house multi-gaming clan attached to our community.

BF3 Server: 173.199.76.194:25200
Public TS3 : 212.187.246.58:9140
Website: www.bsbnetwork.com

Alpha:http://battlelog.battlefield.com/bf3/platoon/2832655391303174497/


Please note: Our platoon is open to anyone to join, but only members of our clan may wear
our [BSB] tags! More details can be obtained from our website.
Platoon-Feed
Keine Ereignisse zum Anzeigen vorhanden